BA (Hons) Media and Communication
Irina Chekhomova
Imagination: Human vs. Computer
Human imagination and artificial intelligence are brought together in this creative project, which contrasts faces created by an on-line machine learning website, with those drawn from imagination by the researcher.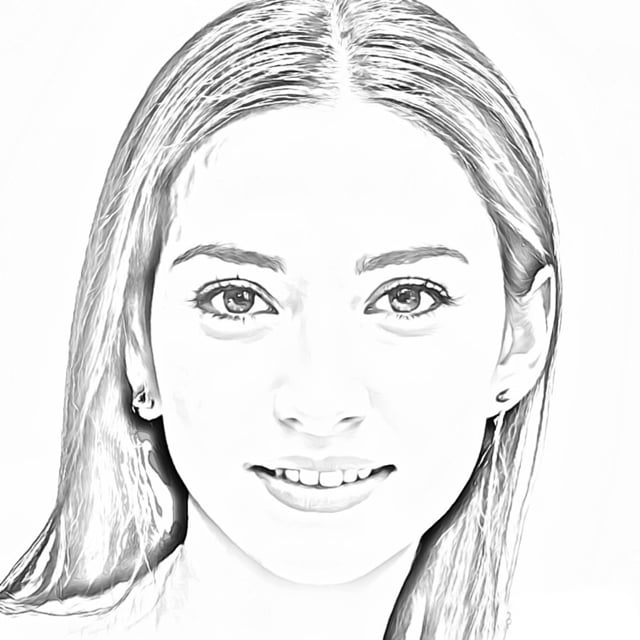 Abstract
This project was intended as a creative way to show that the human brain has infinite resources. It collects its own data and has an incredible way of storing it. While the computer has a more structured way of solving problems and getting information, the brain is lead by emotions and personal experiences. Nevertheless, the brain is an incredible mechanism that is still not fully understood by scientists.
​
I hope with this project I can bring awareness about our own intelligence. I want to inspire people to create something incredible based on their own brain activity.

To find out more about this project please visit the website portfolio.